Laser MFC Printers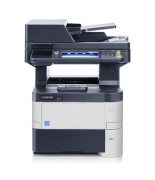 Print / Copy / Scan device with print...
Price (inc GST):
$1037.99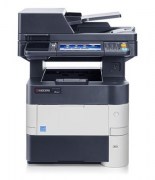 With speeds of up to 60ppm, these very...
Price (inc GST):
$2484.99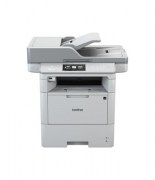 Designed with high output workgroups in...
Price (inc GST):
$1788.60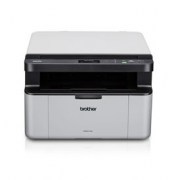 If you need to print, copy, and scan...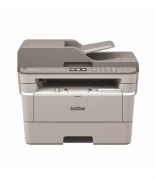 Empower your business with an...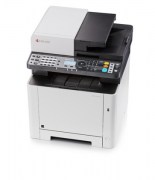 The new ECOSYS M5521cdw A4 professional...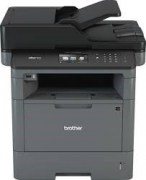 With a fast 40ppm print speed, plus...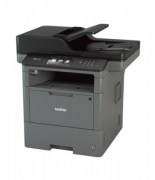 Built to do business with reliable...
Price (inc GST):
$1091.09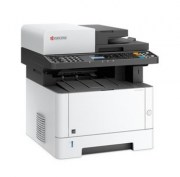 The ECOSYS M2635dn is the most...
The ECOSYS M2735dw will astound you...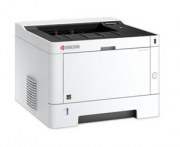 CHEAPEST MFC TO RUN UNDER $1000 - SEE...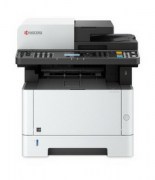 The ECOSYS M2540dn device is ready to...
A big leap forward in productivity: The...
Price (inc GST):
$1034.14